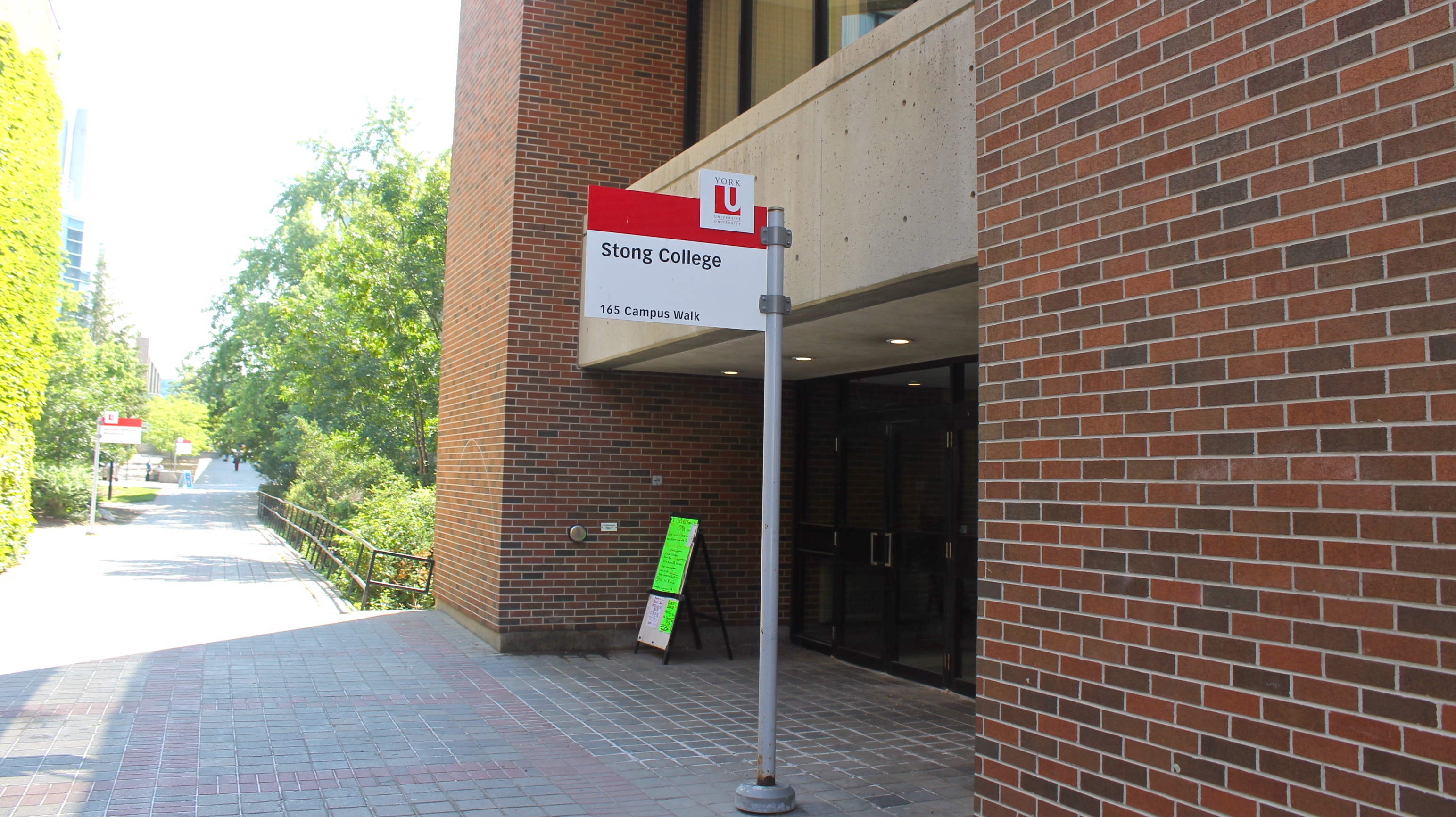 As a physical space Stong houses multiple classrooms, academic offices, the Samuel J. Zacks Art Gallery, study spaces, and a student lounge. We are also lucky to have the world famous Orange Snail restaurant and pub within our walls. Stong even has it's own student government - the Stong College Student Government who helps organize many of our intramural sports and events.
We also house students in our residence which is joined to the College. Stong Residence is a positive and inclusive home where students can share experiences, and grow together throughout their university career. If you would like to join the Residence Life team and help make Stong Residence an enriching experience for your peers please visit reslife.yorku.ca for further information on opportunities or contact the Coordinator, Residence Life at stongrlc@yorku.ca.
To sum things up, Stong College is a vibrant community where students, faculty and staff learn and experience together under one roof.