Calumet College Office and Stong College Office
Tel: 416-736-5132
Email: scchelp@yorku.ca
Calumet College & Stong College
Who We Are:
Calumet and Stong Colleges are vibrant places where students interact with peers, senior student leaders, faculty and staff as they build friendships, explore the future, contribute to community and acquire the skills to be successful in university.
Our College teams aim to support you with a variety of programs by creating a community of learning that focuses on student success through mentorship, leadership & development and peer assisted learning.
Where We Are: 
Administrative Office
301 Calumet College
Tel: 416-736-5132
Email: scchelp@yorku.ca
Student Success Programs
208 Stong College
Tel: 416-736-2100 ext. 22752
Email: scchelp@yorku.ca
What We Do:
Calumet College serves students from Business (Schulich), Cognitive Science, Psychology, Health Policy and Management as well as the Global Health program.
Stong College serves students from Nursing, Kinesiology and Health Sciences.
Visit the Administrative Office if you have
questions about:

College room bookings for club events
Locker rentals

(currently unavailable)

Convocation photography
Student Government questions
Club-related queries – affiliation process, key access, etc.

Visit our Student Success Programs Office if you have questions about:

New Student Transition Programs
including York Orientation Day and
Welcome Days Academic Orientation
Student Development Programs including Agents of Change and Career Exploration
Peer Assisted Learning Programs including Course Representative Program and Peer Assisted Study Sessions (PASS)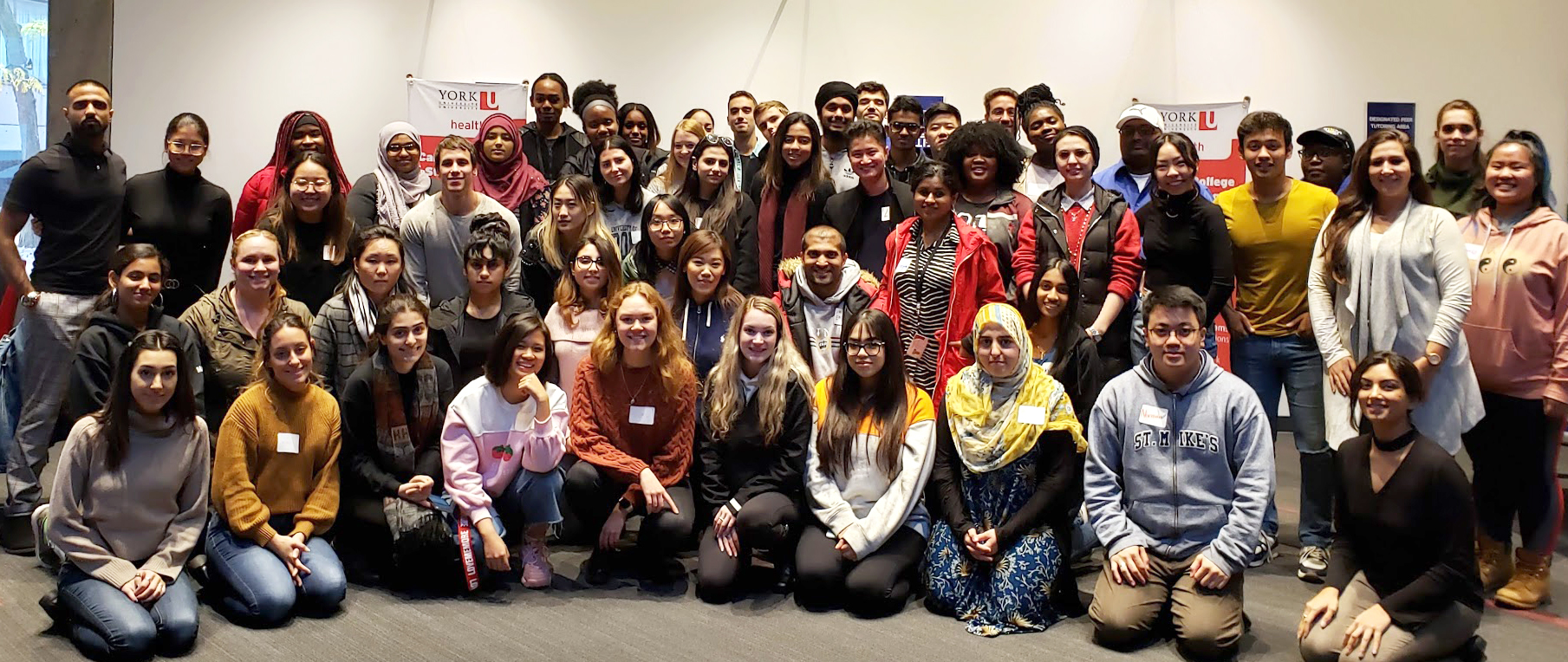 Meet and get to know our dedicated CC&SC staff and work-study students who are working hard to provide quality student success, mentorship, leadership & development programs, events and workshops for the Calumet and Stong College communities.
Contact Us
If you have specific questions please contact our student success team:
Mazen J Hamadeh
Head of Stong College
416-736-2100 Ext. 66176
hamadeh@yorku.ca
Agata Stypka 
Student Success Coordinator
416-736-2100 Ext. 33062
agatas@yorku.ca
Bayley Tepperman
Student Success Coordinator
416-736-2100 Ext. 77307
bayleyt@yorku.ca
April Walker
Student Success Coordinator
416-736-2100 Ext. 77307
Abdulkhader Mohammed
Student Success Programs Assistant
416-736-2100 Ext. 22752
abdulk@yorku.ca
Cynthia Goodfellow 
Administrative & Events Coordinator
416-736-2100 Ext. 33487
cynthiag@yorku.ca