More than 320 attended the Stong College 50th Anniversary celebration on October 5th, 2019.
Alumni and both former and current students, staff, Fellows and friends of Stong College joined us as we celebrated 50 years of dynamic student life, outstanding academic and extra-curricular programs, domination of inter-college sports and commitment to social responsibility.
Visit our photo gallery to see how students, staff and the College itself has evolved during the past 50 years. Photos taken at our 50th Anniversary celebration can also be found here.
Please also visit and "like" the Facebook Page, York University Stong College Alumni Network (YUSCAN) for more photos of the 50th Anniversary Celebration; photos of Stong College, students and staff throughout the years; and most importantly, to stay in touch with Stong College and other alumni!
For more information on Stong's 50th Anniversary Celebration:
Thank You To Our Event Sponsors and Patrons
Platinum Sponsor

Gold Sponsor
Silver Sponsors and Patrons
Department of Athletics & Recreation, York University
Jennifer Myers '91, Executive Director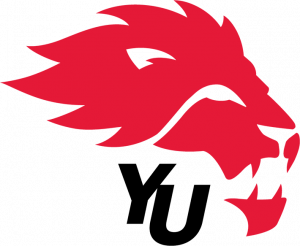 Steve Dranitsaris '73 & Janet Muir '76
Ron Schwass '82
Sponsors and Patrons
MindShare Workspace
Robert Martellacci '84, Founder & President
https://mindshareworkspace.com/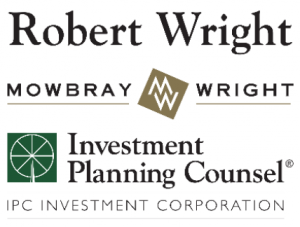 Keith Minkhorst '80 & Sheila (Pratt) Minkhorst '80